Elisa Talentino/Deltetto Project embraces art while tackling social issues.

With this project, the Deltetto family has committed itself to supporting the "House for the Prevention of Violence Against Women", a charity in Bologna, Italy.
This association was founded in 1990. It aims to combat all types of gender-based violence, promote activities related to cultural change and raise awareness of and prevent violence against women and children.

The Deltetto family considers their home San Defendente. a small hamlet found in the hills surrounding Canale in the Piedmont region. This Reserve wine emerges from this historic vineyard which is today part of the Roero DOCG wine region. An altitude of over 300 metres, combined with an excellent exposure, producing a complex wine which still has the noteworthy acidity essential for extensive ageing. Powerful white flowers and flavors of peach and apple, make this an excellent pairing with appetizers and fish. This is a limited edition with only 1,979 numbered bottles available.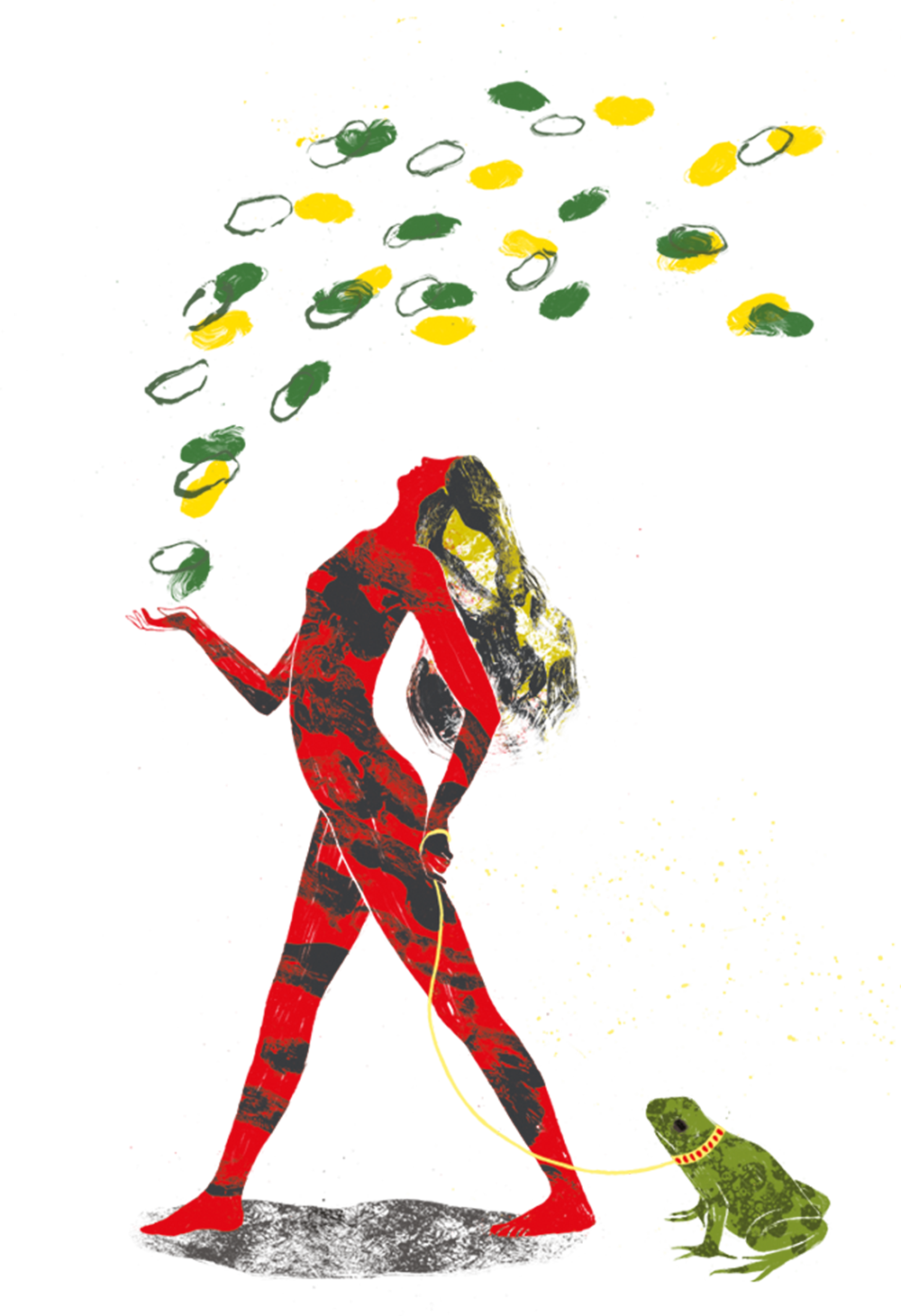 The Deltetto Winery first began as a family of vine growers since the late '800's. Early in the 19th century, their great-great grandfather produced the first bottles of Nebbiolo and Barbera in his farmstead located in a fraction called I Lioni in Canale.
Elisa Talentino is an artist working in diverse mediums including illustration, graphic art, painting and animation.
What started as a label design for their Reserve wine turned into a project of desire to embrace both art and culture while taking an in depth look at a particular sociocultural issue.
For the first year of release, the winemakers and artist decided to combine art and folklore - bringing light to a delicate and sensitive women's issue while linking to the mystery of femininity and the controversial folkloric figure of LE MASCHE.
Le Masche are the traditional witches of the Piedmont region.
In historical times, these witches were considered to have supernatural powers, being adept users of herbs and their properties. Their status as single independent women meant they were also often seen as dangerous, while they emanated a mythic and mysterious aura due to their temperament. This illustration is a tribute to the valiant women throughout time who were burned at the stake because they were too unique for their era and those still struggling for their rights today.