"Each bottle of Haut Veyrac requires 3 years of work. Smell, taste! You will feel all the passion and good humor of our team." Guillaume Claverie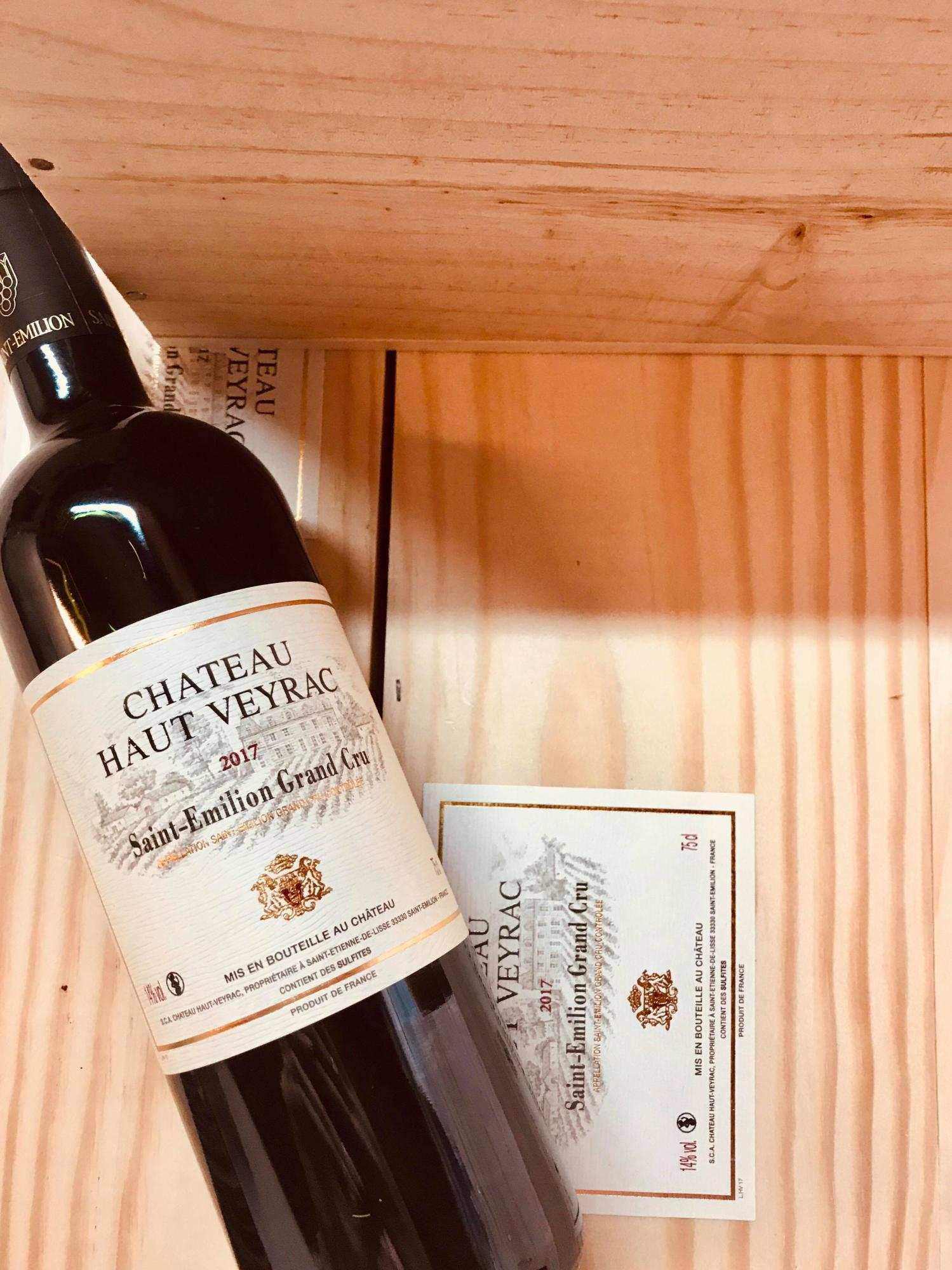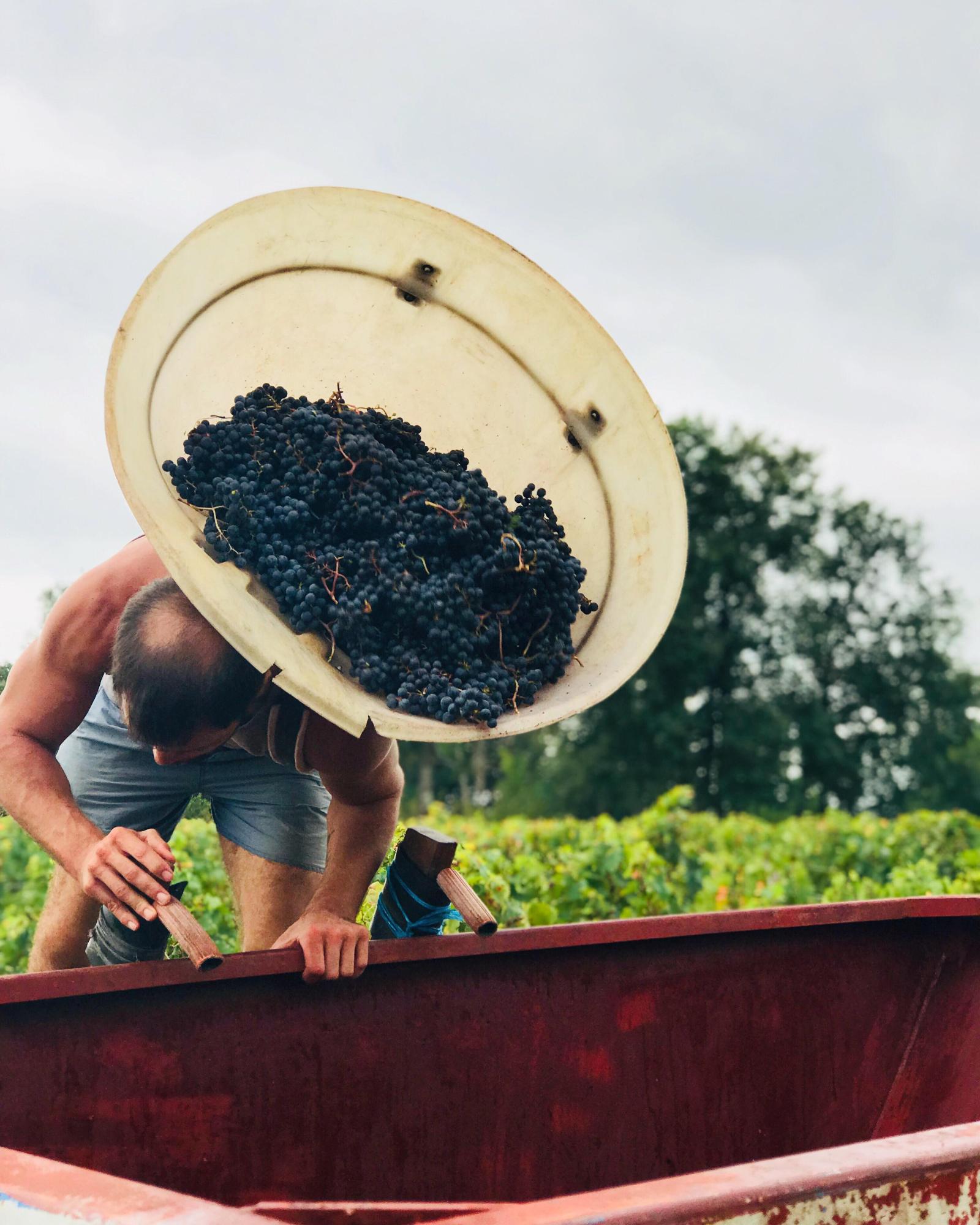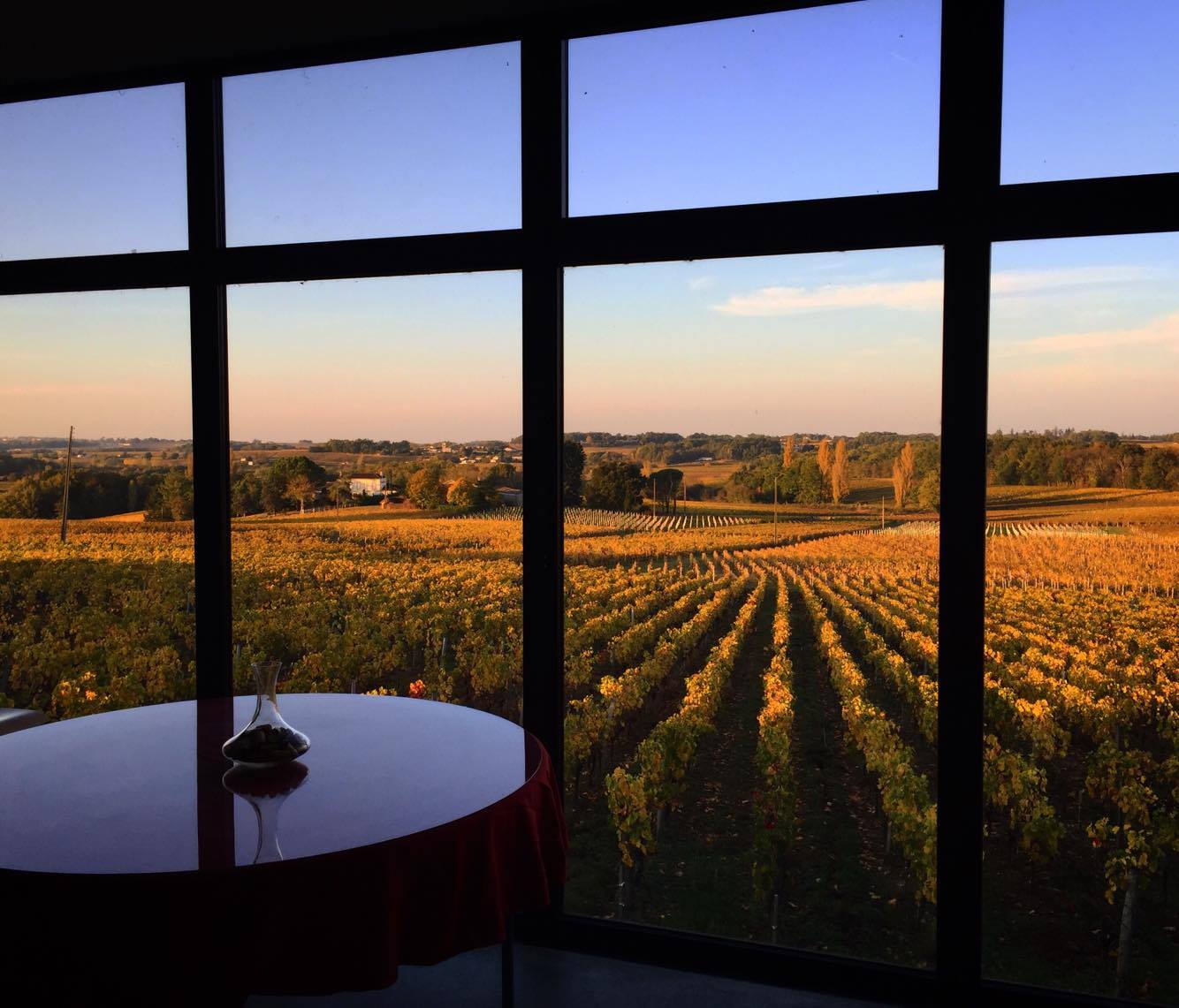 Château Haut Veyrac
Saint-Étienne-de-Lisse - Saint-Emilion - Bordeaux - France
Château Haut-Veyrac is a family property owned by the 5th generation, Caroline, Olivia and Guillaume, who lead the vineyard.
​Located on a hillside overlooking the village of Saint-Emilion, Haut-Veyrac has an exceptional terroir. The clay and limestone soil allows Merlot and Cabernet Franc grape varieties to grow in the best conditions. The vineyard now extends over 10 hectares with the 65 years being the average age of the vines.
At Haut Veyrac, work means both passion and also respect: respect for nature, respect for humans, and respect for the work of their elders. Committed to the environment, they have been working diligently for the past ten years with many organic methods.
2015 & 2017 Vintages Available!