Domaine Michel Arcelain
Pommard - Cote d'Or - Burgundy - France
The Michel Arcelain estate is located in the heart of the Burgundy climates in Pommard in the Côte de Beaune. In 1889, Jules Arcelain took over the family farm and modified the plot during the phylloxera crisis. He replanted the famous grafted grape varieties:
- Pinot Noir
- Chardonnay
​He then passed on his know-how, his knowledge and his land to his son who in turn passed it on to his children.
The plot has therefore evolved over time and over generations.
​Today, the estate is operated by Michel Arcelain, his wife Marie-Madeleine and their grandson, Pierre.
Bourgogne Cote d' Or 2017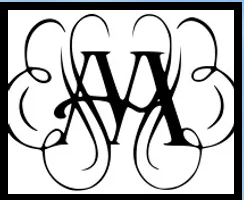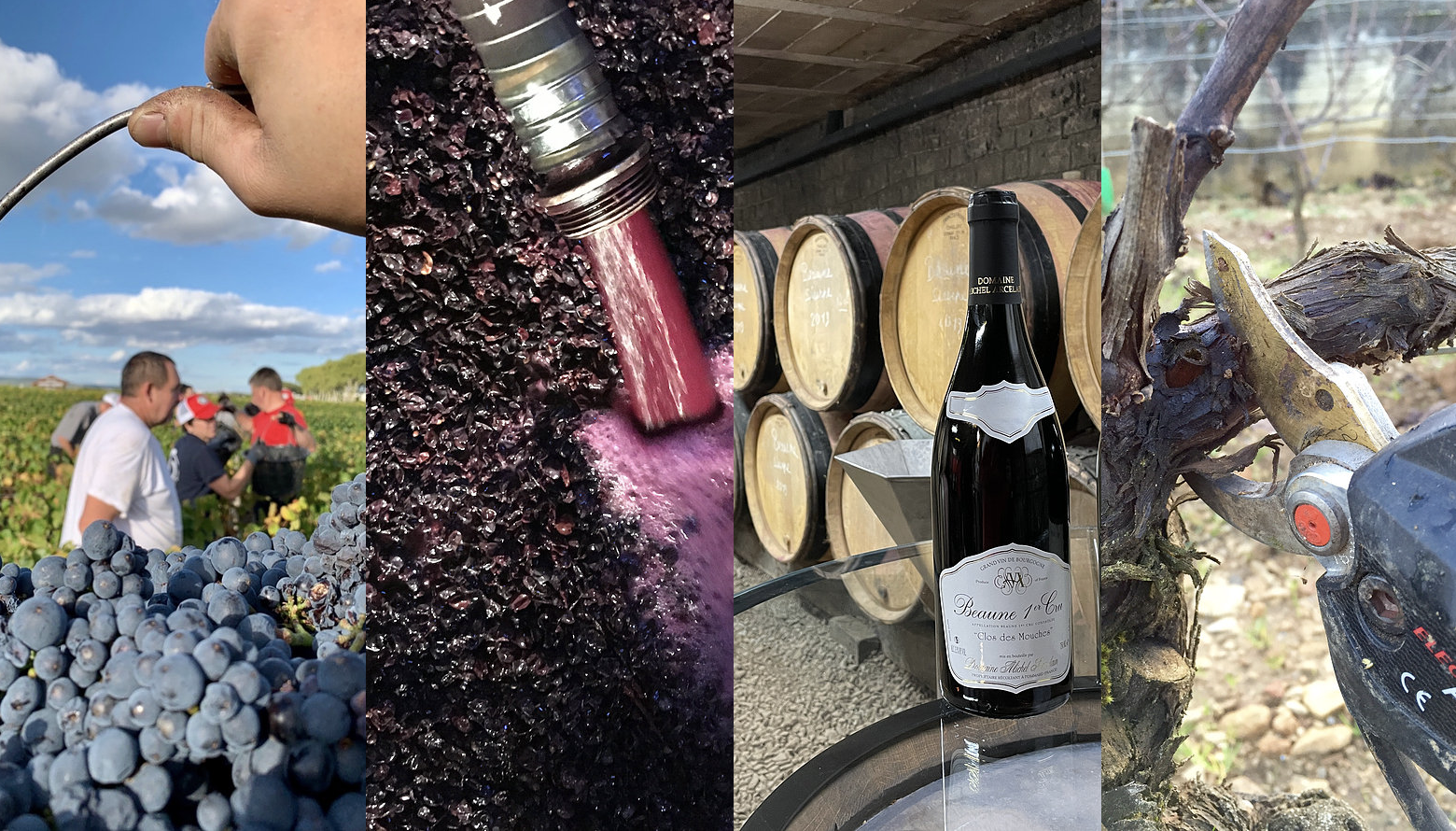 From "Les Lormes", "Seurets" and "Crenilles" the Bourgogne Côte d'Or "Pinot Noir" is aged 22 months in oak barrels, it has aromas of red fruits, with light tannins and a ruby ​​color typical of the grape variety. More elaborate aromas of undergrowth and spices will appear with aging. Can age for 5 years in proper conditions.
Pommard "Clos Beaudier" 2015
From "Siserpe" in Beaune, this is an elegant red wine, developing aromas of red fruits and humus which evolve towards spicy and vanilla notes with age. Its texture, very silky with fine tannins, will allow it to age well. It can be served with meat in sauce and cheeses. Can age for 10 years in the proper conditions.
Pommard "Les Noizons" 2015
Our "Clos Beaudier" is a "clos" located behind the Domain Michel Arcelain. Very well sun exposed, this plot gives the wine fruity with an astonishing elegance for a Pommard. Its silky red color robe and its aromas of red fruits combine very well to give this wine a beautiful aromatic complexity. Can age for 20 years or more in proper conditions.
Our Pommard "Noizons" is our most powerful Pommard, located in Noizons at the top of hillside on a shallow and stony soil. It's a wine of great aromatic complexity with marked tannins. In mouth, there are notes of leather, underwood and blackcurrant. Can age for 25 years or more in proper storing conditons.